About Us
Herrrb was launched in January 2020 (happy new year!) by a group of (totally awesome) cannabis activists that wanted to provide homo sapiens with a modern and easy-to-use (you're welcome, Boomers!) map for finding legally operating cannabis dispensaries around the world.
Herrrb was created "by us, but for the people." (Mic drop.) 🎤😃🌿
Corporate Mission
Herrrb has high, high hopes to be one of the most popular (in the 'top 3' would be fantastic!) websites used by mankind to find legally operating marijuana dispensaries around the world.
(We're going to need your help with making us this famous, so please tell your friends and strangers about Herrrb… and anyone else who may listen to you.)
Links
Contact
Social [@] herrrb.com (Please contact us if you have any questions or if you'd like an interview, quote, images, etc.)
Herrrb Logo(s)
Drag and drop…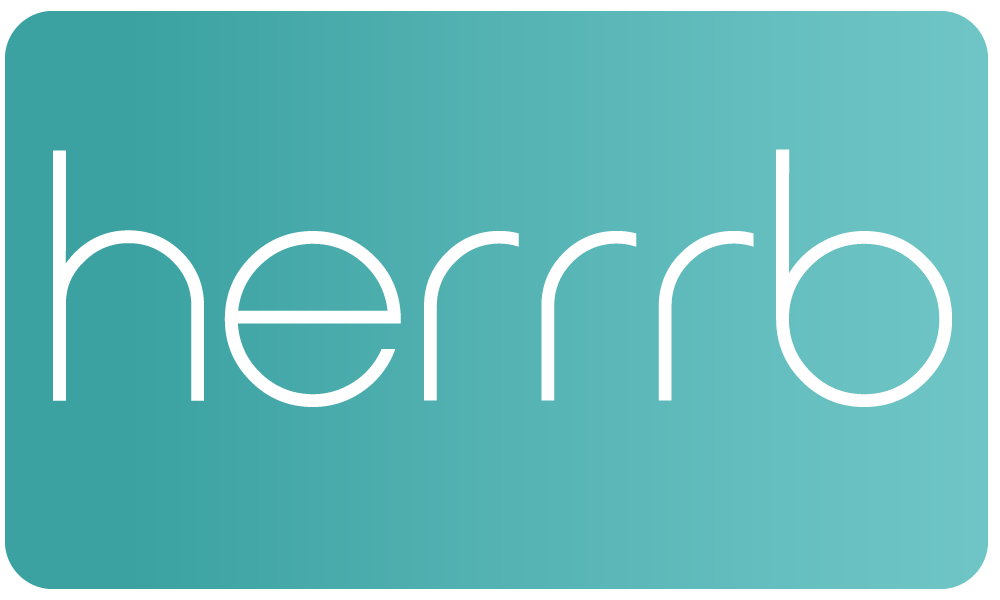 The End. (Well, almost… please contact us if you have any questions or if you'd like an interview, quote, images, etc.)